Welcome to Maine for New and Old Alums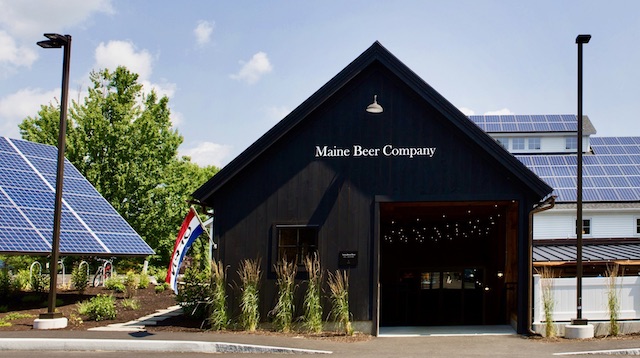 The Harvard Club in Maine warmly invites recent and old alumni from all Harvard schools to this fun, informal event
to welcome, mingle, and connect with recent grads and members of our local alumni club.
Whether you are newly relocated or an expert on our local scene, Welcome to Maine is an opportunity to meet your fellow local Harvard alumni.
Maine Beer Company in Freeport offers over 25 different brews and their kitchen features various pizzas, salads, and snacks!
We will gather in an area large enough for social distancing with picnic tables and barrels for individual groups to congregate.
Date: Thursday, October 21, 2021
Time: 6:00–8:00 PM
Venue: Maine Beer Company, 525 US Route 1, Freeport, ME 04032. (207) 221-5711.
Covid precautions: Please wear a mask and maintain standard social distancing guidelines.
Cost: Free. Food and Drink priced per Maine Beer Company's menu.
This event is open to all members of Harvard Club in Maine and their families.
If you are not a member yet, please Join us first.
Anyone who is an alumni of Harvard University is welcome to join the Club.
Annual membership is $25 for regular members, $15 for recent graduates, free for current students,
and you get discounted tickets to all our paying events, as well.
R.S.V.P: Please reply before 6 PM on Friday, October 15 by clicking here as we must reserve tables and barrels on Wednesday of that week. No walk-ups allowed. If you have questions about the event, please email Chris Ajemian.
For questions about payments, membership, or website please email Rajiv Shankar.
We hope to see you there!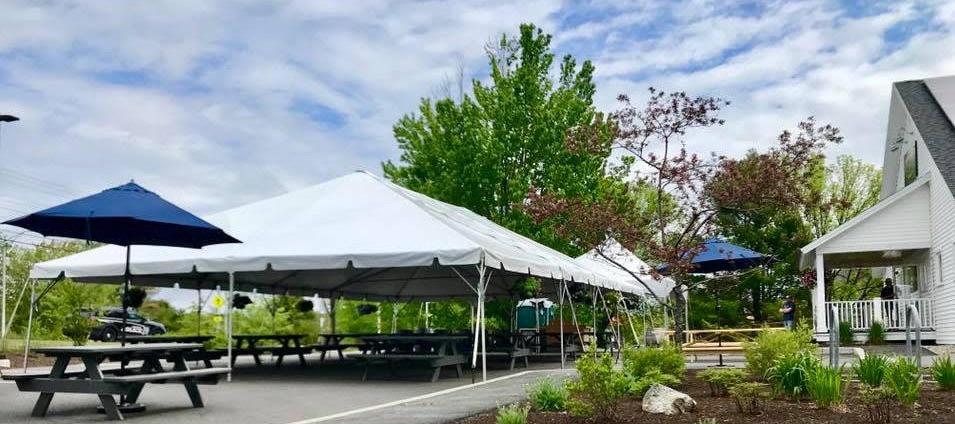 ---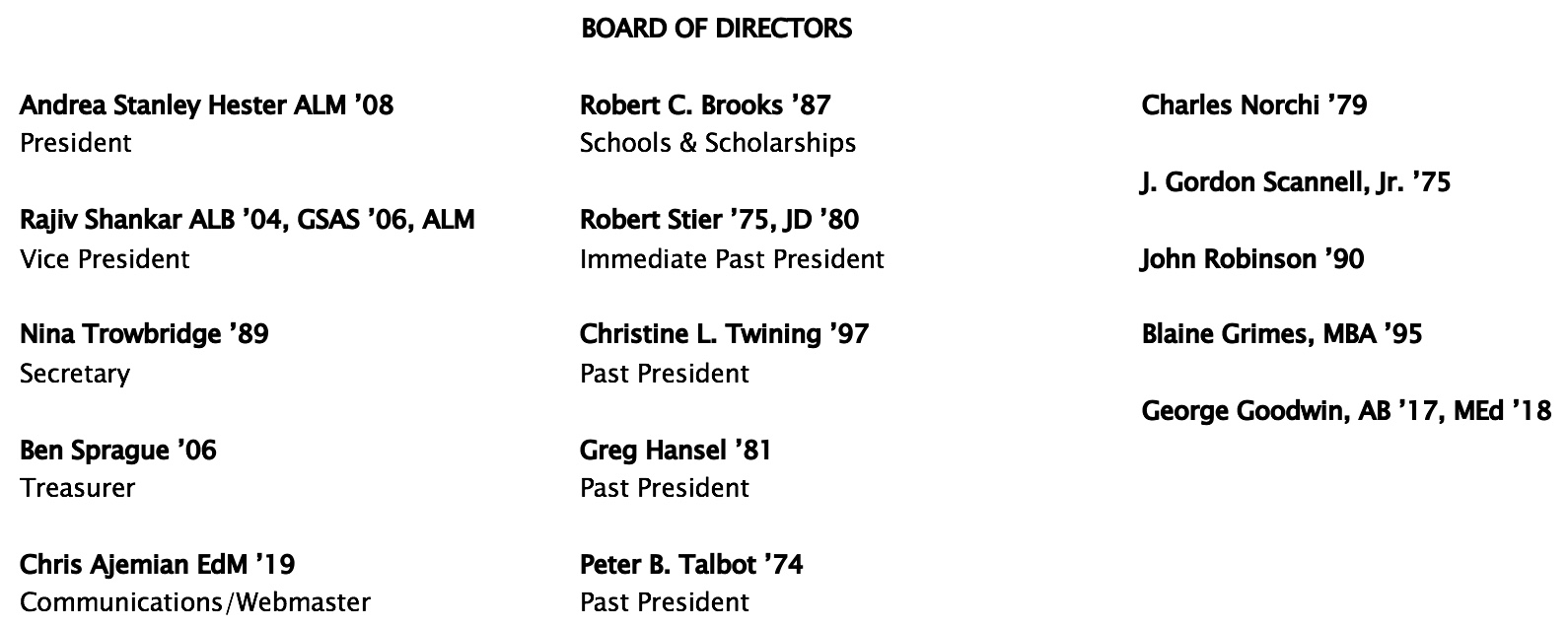 When:
2 days away
6:00PM - 8:00PM Thu 21 Oct 2021 ( Timezone: Eastern )

Where:
Maine Beer Company
525 US Route 1
Freeport, ME 04032
[ Get Directions ]